FTG Aerospace Market Applications
FTG Aerospace Markets
FOCUSED on Aerospace, Defense, Simulation and After-market
FTG is focused on the global aerospace, defense and simulation markets.  We devote our expertise and resources to supply global aerospace, defense and simulation organizations quality avionic products to enhance their competitive performance.
In the aerospace, defense and simulation market, FTG supplies to the airframe manufacturers in both fixed and rotary wing aircraft, tier 1 avionics providers and related applications for simulated flight deck systems.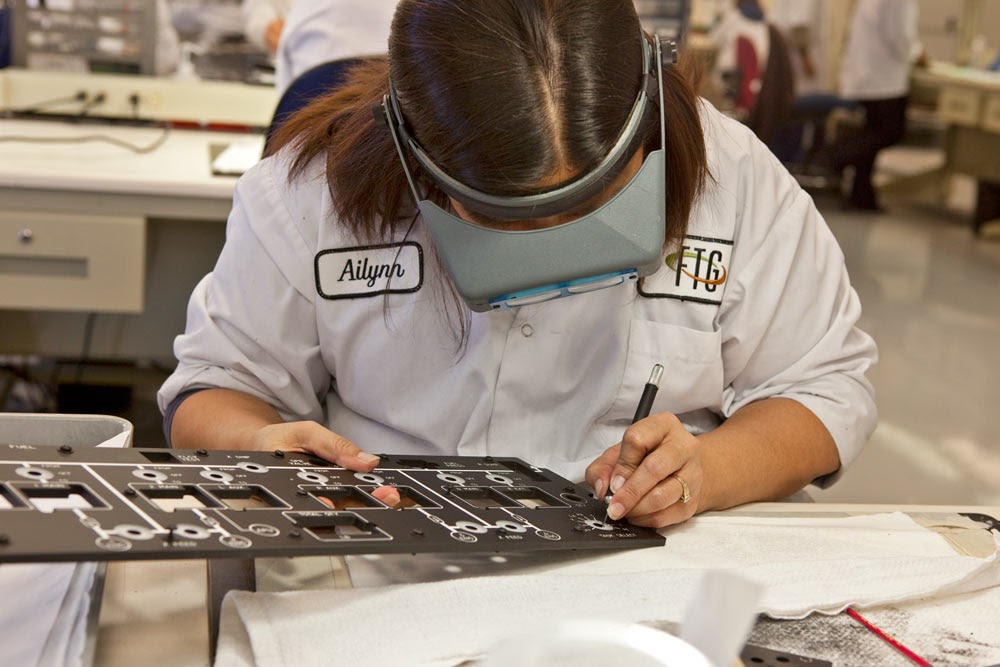 FTGs strategy is to perform for our current and new customers in their programs.  We offer design assistance to engineering teams, provide rapid prototypes in development programs and help leverage off-sets or localization content.
FTG has extensive cockpit lighting experience supporting our large portfolio of program content on many key platforms ranging from air transport, business jet, rotary wing, fighters and other defense aircraft.   
With a strong balance sheet and commitment to invest in R&D, capital equipment and programs, FTG is positioned with the necessary technologies to address the needs of new programs to increase performance, reduce mass, reduce size and improve efficiencies.